The pocketwatch is finished, the wedding's over and the garden's in, so it's time for something new. I think a colored pencil piece this time. Entering one piece into the Intermountain Society of Artists show for next week (can't use the pocketwatch as it isn't from my own personal photo):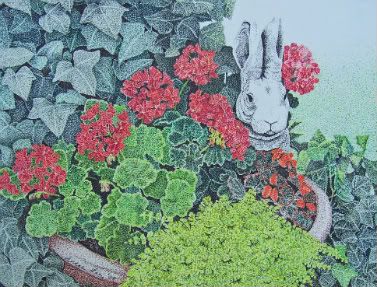 Also entered my "Shells" in the online annual Ann Kullberg show in June: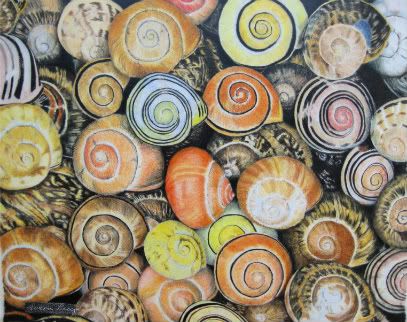 These are my first show entries and although I realize I'll be lucky to even be juried into the ISA show, I'm doing it for the experience.